Contact Us
To request more information or to schedule a tour, please contact one of our sales brokers below. If you would like to learn more about them, please visit our sales broker page.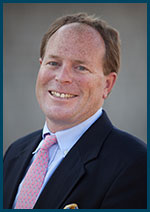 J Pepper Frazier II
Pepper grew up on Nantucket and after college moved back to the island in 2000 which is when he took over the family business as a co-principal with his brother.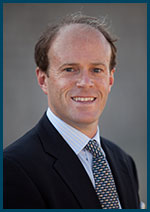 Dalton T. Frazier
President, J Pepper Frazier Company
Dalton is President of J Pepper Frazier Company and President of Nantucket Association of Real Estate Brokers (NAREB), Nantucket's real estate trade organization.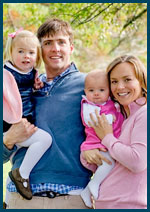 Cam Gammill
Sales and Rental Broker, Bill Fisher Real Estate
In addition to his active real estate career with Bill Fisher Real Estate, Cam is also the Nantucket High School Hockey Coach, a Nantucket Youth Hockey Coach, on the board of the Nantucket Anglers Club and involved with the Nantucket Conservation Foundation.